POSTGRADUATE PROGRAM ON OPERATIONAL RISK MANAGEMENT IN INTERNATIONAL BUSINESS

Who can participate: All the Faculty graduates, working in the business field that want to improve their ability to deal with operational crisis in their day to day business activities. The program means 20 hours of theoretical and practical teaching and presents the post-graduate students useful examples and case studies from the real business. The program is organized by ASE in collaboration with partners from the business field specialized on marketing, logistic and operational fields. It is a unique program both as information and from the way it was made, bringing together forces from the academic and the business fields, with the key objective to create and offer to the post-graduate students a unique product.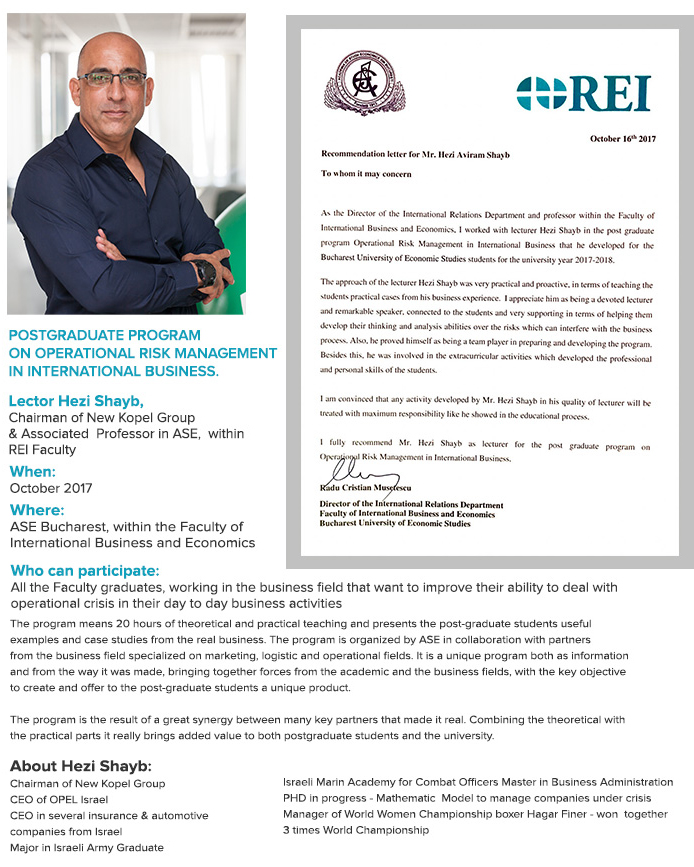 COMENTARII:
Fii tu primul care comenteaza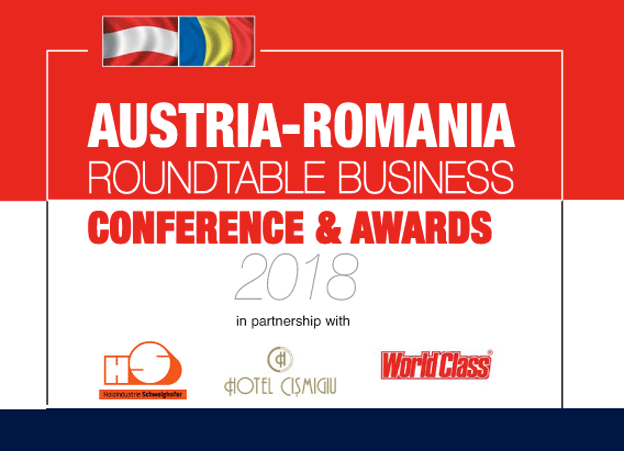 Frequent changes in legislation and taxation, stuffy bureaucracy continue to represent major hurdles for investors in Romania. However, Austrian investors have positive expectations and continue to remain strongly committed to their development plans in this country.
In this context, Business Arena is proud to announce its annual event dedicated to Austrian investors. Business leaders, bankers and entrepreneurs will all get together to discuss and share their views on the latest economic trends and challenges at Business Arena's 2018 Austria - Romania Roundtable Business Conference and Awards.