Financial Leaders' Hall of Fame 2018

Business Arena Magazine is proud to announce the 18th edition of its annual event dedicated to the leaders in the financial market:
Financial Leaders' Hall of Fame 2018

Around 200 guests from the financial and baking sectors, directors of investment funds and representatives of some of the largest companies in Romania, together with representatives of the local authorities, high government officials and diplomats will take part in this exclusive event.
Invited to give the opening remarks at last year's edition, Radu Gratian Ghetea, President of CEC Bank and Honorary President of the Romanian Banking Association, emphasized that Romania needed true leaders in business, but he pointed out that the path to becoming a leader was long and difficult. "From graduating university to actually becoming a manager and then from being manager to becoming a leader we are looking at two very long journeys that need to be traveled. Tonight, we are about to find out who are the people and organizations that have succeeded in achieving leadership status in their business sectors," said Ghetea.
Business Arena Magazine is proud to recognize the achievements and successes of banks, financial institutions and business leaders that have found the winning strategies in spite of the challenging economic background.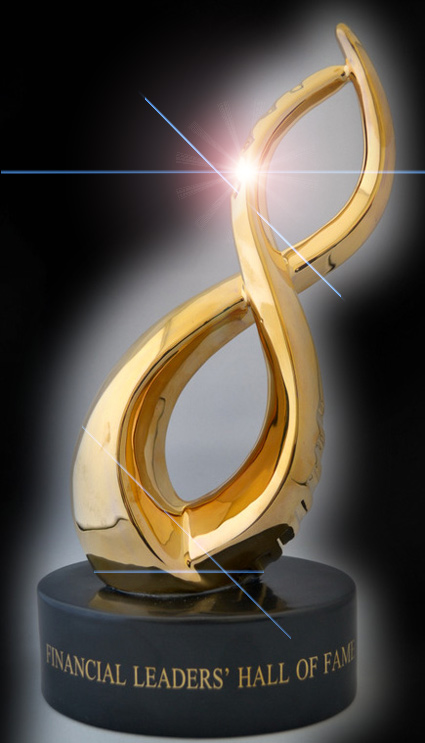 In preparation for this year's edition of the traditional awards gala dedicated to the financial sector, Business Arena keeps an eye on the latest developments in the field, and it is also going to invite its readers to submit their own nominations for the various award categories.
COMENTARII:
Fii tu primul care comenteaza