Austria-Romania Roundtable Business Conference 2017

The rise of populist nationalism in Europe creates a sense of uncertainty with regard to the future of the European project. Meanwhile, Romania's business environment raises its own challenges and investors still need to grapple with legislative unpredictability, red tape and poor infrastructure. In addition, the new government has made a poor start, its early decisions generating massive protests nationwide. However, the general opinion at the Austria-Romania Roundtable Business Conference on Thursday was that investors remain strongly committed to their development strategies in this country.
Business leaders, bankers, investors, and entrepreneurs got together to discuss and share their views on the latest economic trends and challenges at Business Arena's traditional annual business conference focusing on Austrian investment. Representing one of the strongest business communities in Romania, Austrian investors have created more than 100,000 jobs in over 7,000 companies, with investments totaling around 8.8 billion Euros.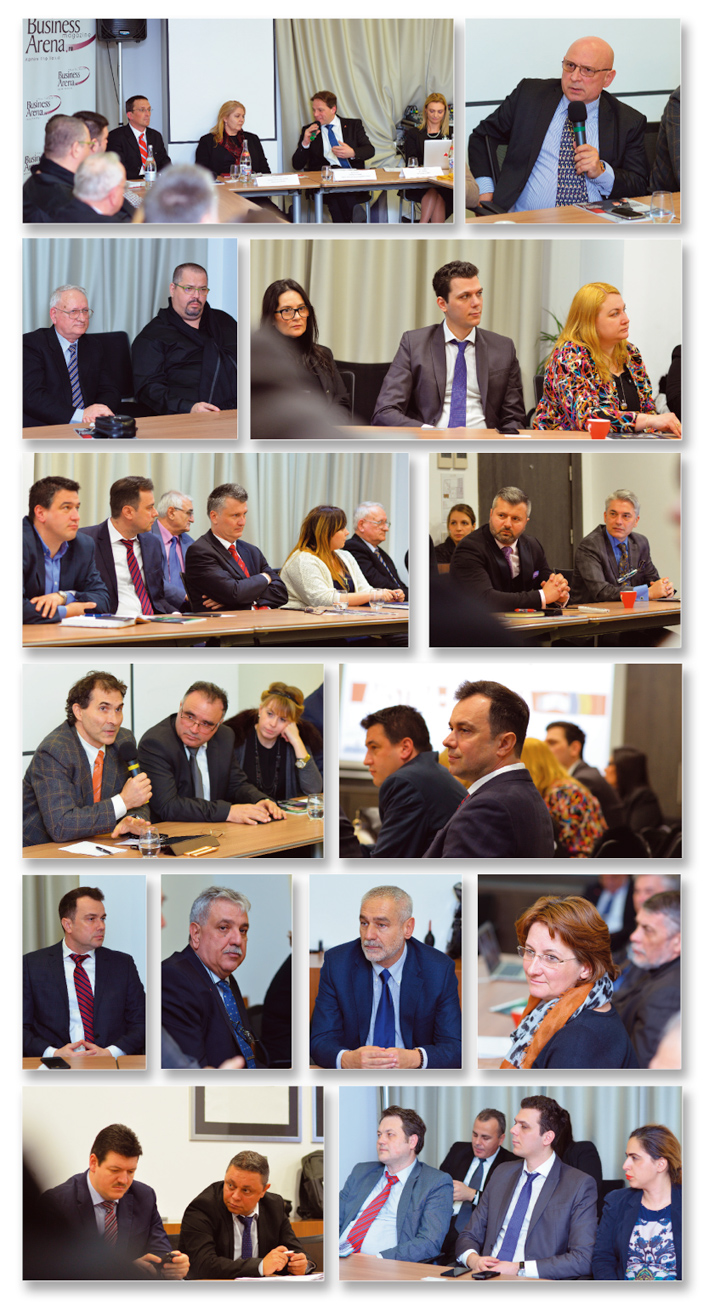 On the occasion, Gerd Bommer, the Head of the Commercial Section of the Austrian Embassy to Bucharest, quoted some of the findings of the Austrian Business Outlook Survey Romania 2016, showing that more than half of the companies questioned had positive expectations about the development of the economy. "Also, three quarters of the companies questioned said their development in 2016 and 2017 would be a positive one. That gives a positive sign about the Romanian economy, its business environment and the development of the foreign direct investment," said Bommer.
Business Arena organized the event in partnership with Raiffeisen Bank, Julius Meinl and Cismigiu Hotel.
Find more details and photos from this event in Business Arena's upcoming print edition.

COMENTARII:
Fii tu primul care comenteaza